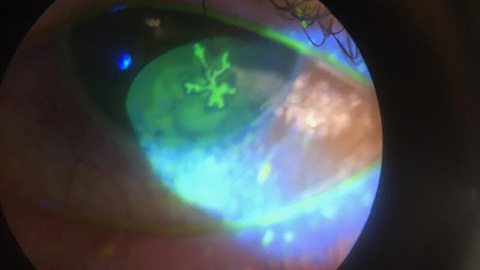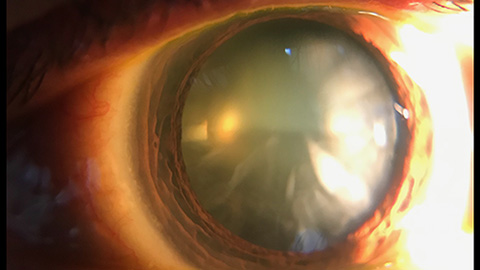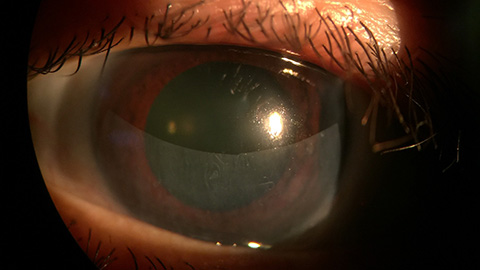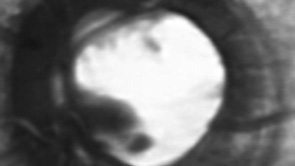 Dr. Kabiri is a high-quality clinician with substantial experience throughout the Northeastern United States and the greater New York City Metropolitan area. Within the eye care industry Dr. Kabiri is a recognized key opinion leader in dry eye, ocular allergy, glaucoma, ocular inflammation and perioperative management. Dr. Kabiri serves as a consultant for other eye care providers, corporate entities, and ophthalmic pharmaceutical and device manufacturers, providing market strategy, training and support. He serves nationally in an advisory capacity to several eyecare industry leaders, contributing significantly to new product development, launches and other initiatives. Dr. Kabiri is an internationally recognized master lecturer, and regularly shares his expertise with peers through his Continuing Education series of courses. As a published author and nationally recognized expert in anterior ocular inflammatory disorders (including dry eye and allergic eye disease), glaucoma, and infectious diseases of the eye, Dr. Kabiri enjoys various academic and industry roles while continuing to provide top notch care for his patients.
Areas of Interest
Pediatrics
Dr. Kabiri welcomes even the smallest members of the family! From age 6 months and older Dr. Kabiri is available for examination, diagnosis, treatment and ongoing eye and vision wellness for your child.
General Eye Health
Eyes not feeling well or just need an annual exam? Dr. Kabiri and his associates do it all! LASIK evaluations, treatment of minor injuries and chronic dry eye, glaucoma work ups, diabetic eye care and second opinions - if it has to do with the eyes, you're in the right place!
Telehealth Service
Sometimes there are obstacles to coming into a medical office, but help is still available. We can meet you over a HIPAA compliant connection. Same day appointments sometimes available!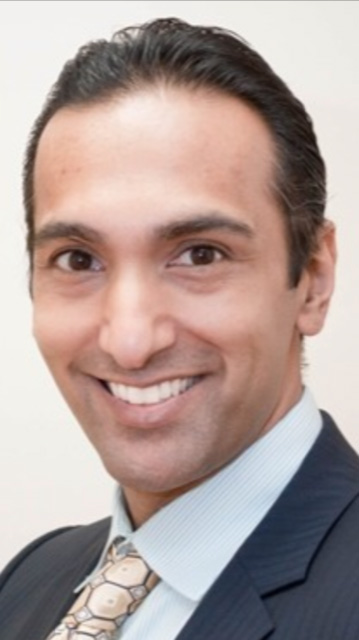 Our Location
417 East 138th Street

Bronx
,
NY
10454
(917) 891-8555
Fax: (917) 891-8556
Follow Us
Office Hours
wednesday
10:00am - 7:00pm